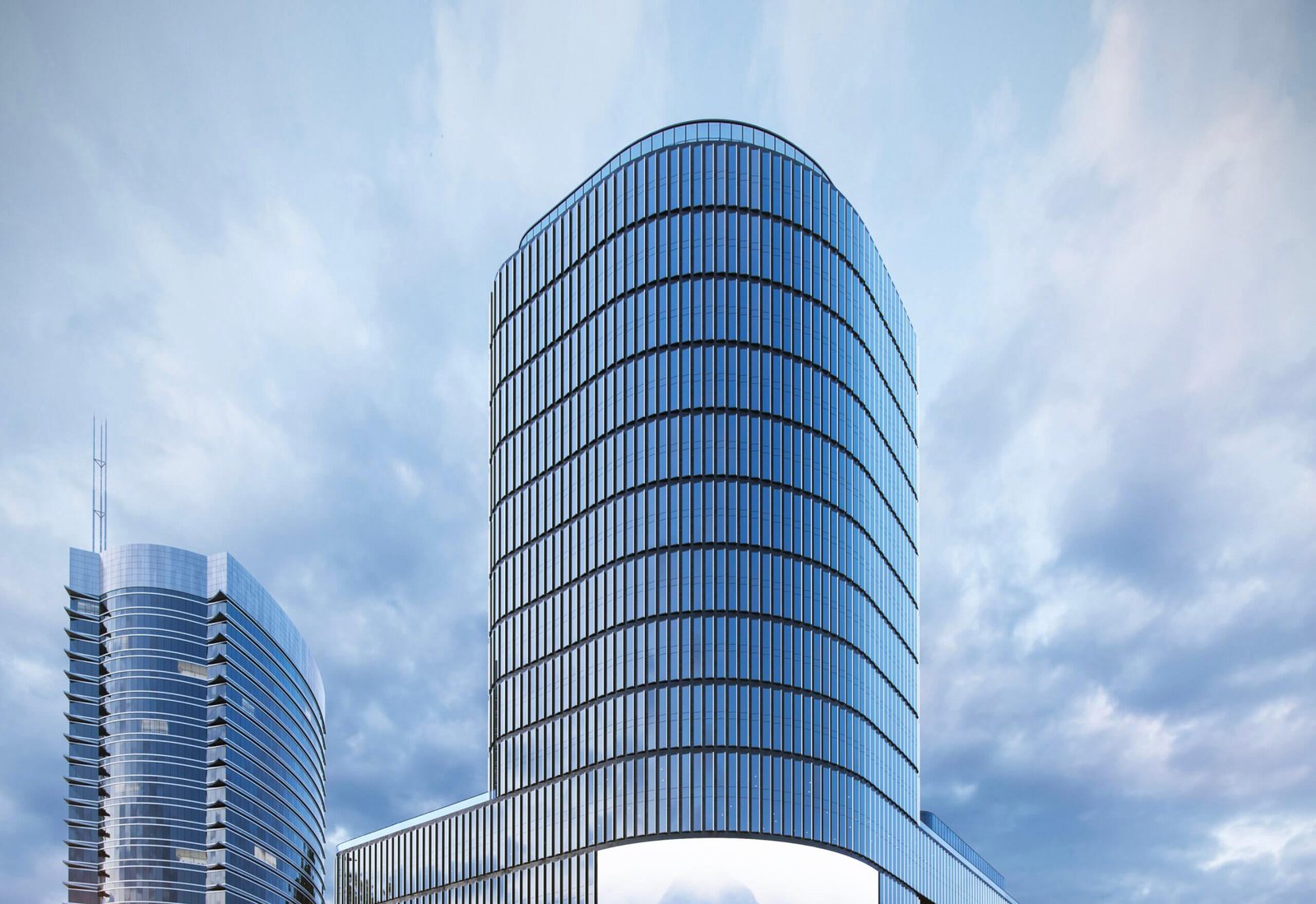 3D EXTERIOR

RENDERING SERVICES
Architectural forms brought to reality
Why choose Fönces for your 3D exterior rendering?
Exterior 3D visualizations allow you to carefully assess the advantages of your future private residence, office, apartment building, country cottage, or any other property. Today, it's as feasible to get custom renderings as it is to flip through a professional design magazine. 3D models of ready-made houses look much more attractive and alive than complex multi-page sketches and are easier for clients to understand.
With 3D exterior visualizations, your clients can get a comprehensive overview of a building's facade, roof type and materials, window shape, and wall finishings.
Construction companies get a lot more business when potential buyers can see not just a single property but an entire development with extensive infrastructure presented through exterior 3D visualizations.
3D exterior rendering is perhaps the most efficient and objective way of assessing an architectural object. Exterior rendering is part of any comprehensive three-dimensional object visualization service, providing a feel for the appearance of buildings and structures within the settings of their urban or natural landscapes.
This approach allows you not only to assess the advantages of a given architecture but also to place architectural objects as successfully as possible into built and natural environments.
With 3D renderings, you can even observe objects from a bird's-eye view. At the same time, you can zoom in and take a close look at any detail. There's no limit to your fantasies with exterior 3D rendering technologies.
Features of 3D Exterior Rendering Services
Residential developments, housing communities, public areas, and private properties can be designed in virtual space long before they're realized. Exterior 3D rendering services allow you to design three-dimensional images of any objects using computer graphics.
3D architectural exterior rendering helps you see objects made of brick, stone, wood, and other materials by visually presenting their properties. Three-dimensional graphics can convey not only the finest color gradations and textures of facing surfaces but also simulate a variety of lighting sources.
The talented artists on the Fönces team use powerful supercomputers and the latest versions of tools such as 3ds Max and Corona Render to create new realities. Our philosophy and passion is to reflect the beauty of the world through architecture. We take each project to heart, thinking through every detail until we achieve a result we fall in love with. Creativity, high quality standards, and total dedication are what our customers value most.
With the help of a 3D exterior rendering company, you can answer all of your investors' questions in advance with your project visualization.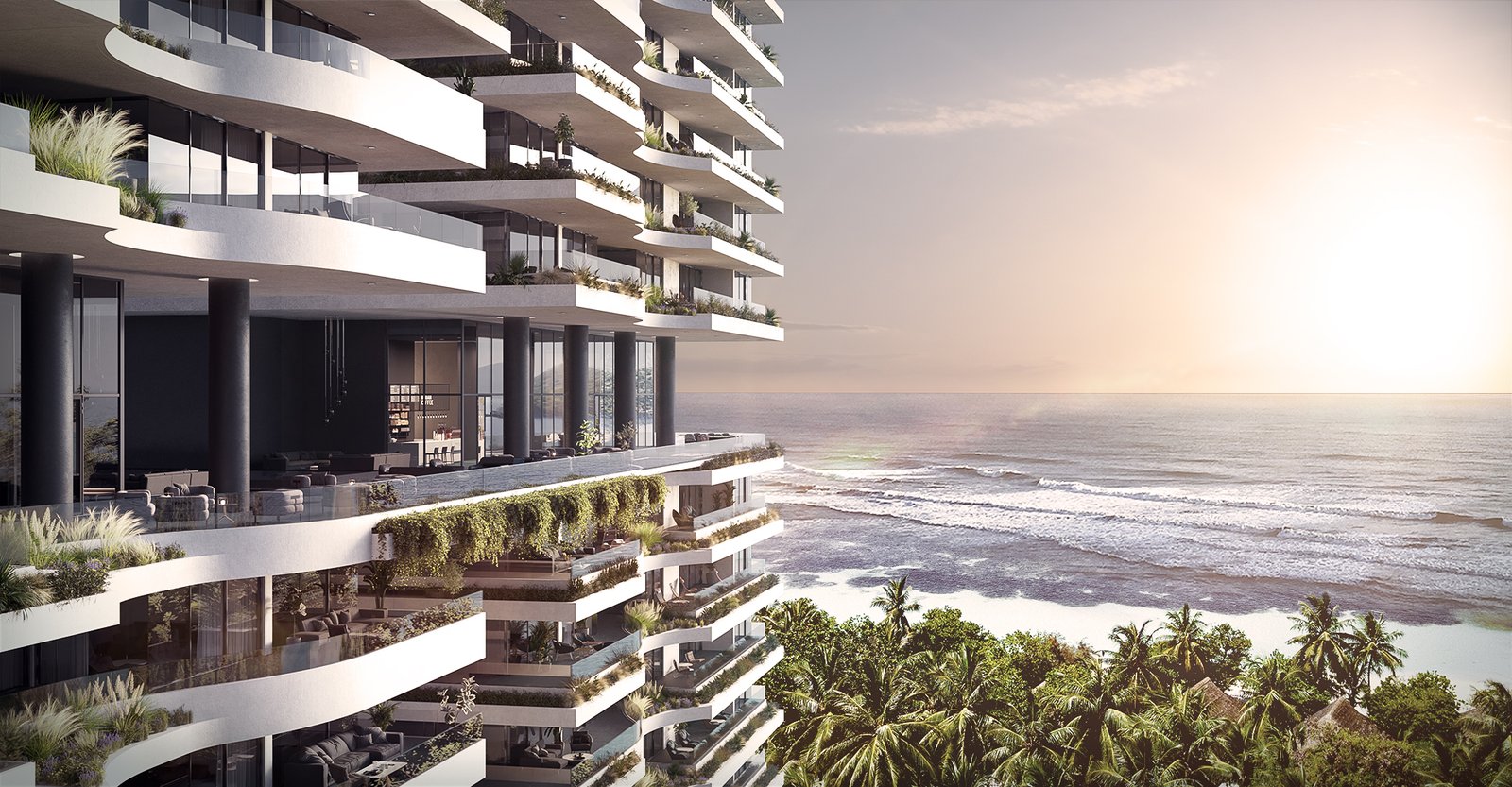 Tell us about your project
Please fill in a short form in order to book a free consultation with one of our visualization experts.
Why and Where to Use Exterior 3D Rendering Services
Modern 3D visualization programs allow you to adjust projects at the client's request during all stages of development. By making corrections and additions to the appearance of buildings, you can form a new reality in front of your eyes.
Home renovations and remodeling in low-rise and high-rise buildings are much more efficient if changes are calculated before the work begins.
Exterior rendering is able to perfectly imitate in 3D graphics both residential developments and individual housing communities — as well as entire neighborhoods set within large-scale urban environments.
3D rendering will help you competently select construction materials and present them visually in the project's setting.
3D Exterior Rendering Portfolio
Inspired by Aparthotel Svatý Vavřinec. Czech Republic
Residential area. New-York. USA.
Tell us about your project
Please fill in a short form in order to book a free consultation with one of our visualization experts.
Cost of 3D Exterior Rendering Services
We calculate the cost of rendering for each unique object based on its complexity, the type and distribution of textures, and the project deadlines. The following parameters affect the cost of 3D exterior rendering services: 
1. Deadlines.
A project with a tight deadline will cost more than a project that's not in a rush.
2. Size of the object.
Objects with stately proportions usually require more specialists.
3. Level of detail
Highly detailed work requires considerable time and creative effort.
4. Need for custom 3D modeling
Sometimes, a client wants to see a specific object in the image. Customized 3D models add to the project's cost.
5. Number of angles used
Each additional visualization of a building at a different angle requires separate rendering and an extra charge.
6. Complexity of the surrounding landscape.
A house can be surrounded by walkways, reservoirs, faux stones, and lamp posts. In addition to the complexity of the surroundings, the price of rendering also depends on whether the created environment is fully synthetic or is based on pictures of a real area.