3D PRODUCT RENDERING SERVICES
Developing a 3D model means creating an exact virtual copy of an object that will be embedded in an interior or exterior. 3D modeling services are popular because developing a 3D model is the first step toward creating a new visualized object.
The cost of 3D modeling depends on the:
Quality of input data

Complexity of the object(s) being modeled

Number of objects to be modeled

Timing of the project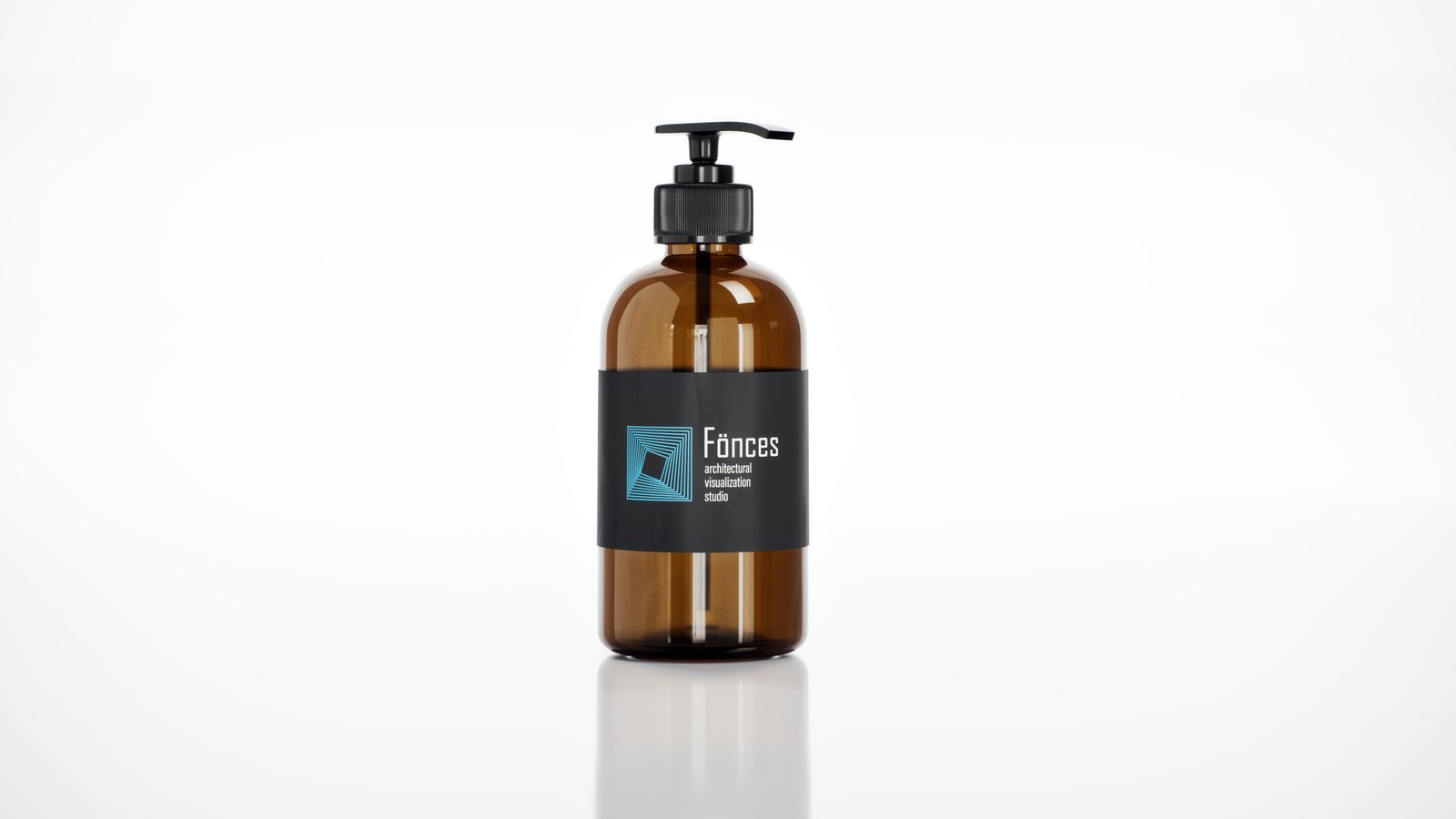 Modeling Stages
1. Drawing up technical specifications for a custom 3D model
Technical specifications contain all of a customer's requirements as well as all known information about the product: dimensions, materials of manufacture, design features, etc.
2. Making a 3D model
A 3D model is created by a 3D modeler or an industrial designer.
3. Rendering
Rendering is the process of turning a 3D model into a photorealistic image. Rendering includes applying textures and adjusting lighting and shadows. The result of the rendering process is an image ready to be embedded into the visualized environment.
4. Prototyping
If you're producing a physical product, the next step is creating a product prototype. A prototype allows you to assess the quality of a 3D model along with its possible disadvantages.
Tell us about your project
Fill out a short form to book a free consultation with one of our visualization experts.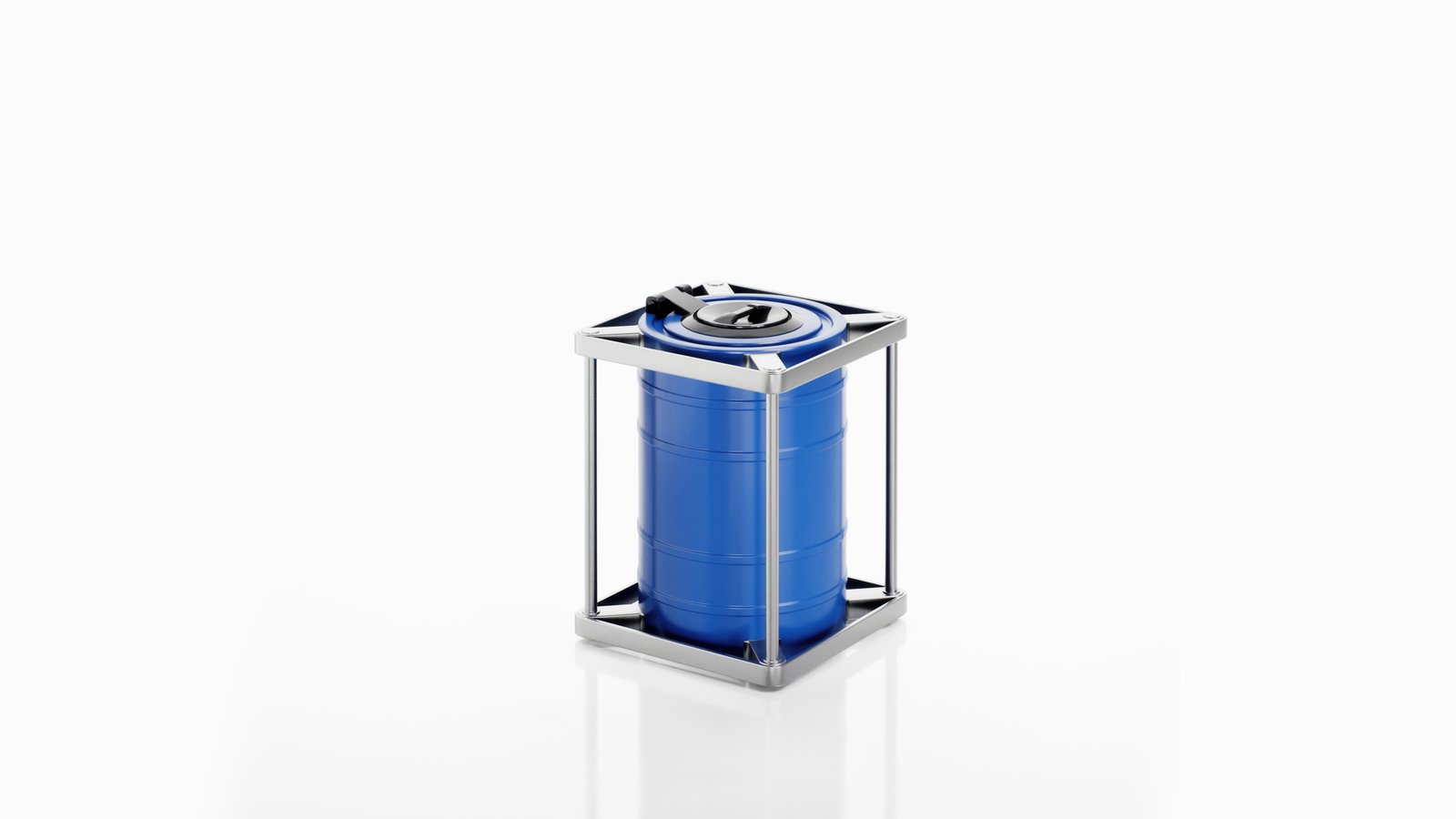 3D modeling services
A custom 3D model is usually created when the object being modeled does not yet exist or needs to be visualized with adjustments. In this case, 3D artists create a detailed description of the object, taking into account the customer's wishes as well as quality and functionality requirements.
Developing 3D models from photos
Making a 3D model from a photo is much easier and faster than making a model from a description. It can be done with as few as three high-quality photos depicting top, front, and side views.
3D modeling from a drawing
Creating a 3D model from a drawing is the most accurate method, since a drawing can contain all necessary information on dimensions and design.
Spheres where product modeling is used
Architecture. Modern 3D computer modeling software allows you to design in detail products of any type, scale, and complexity, demonstrating on-screen a finished 3D model that takes into account the materials used and shows how the product will fit a building's interior or exterior layout.
Serial or piece production of products. An exact virtual copy (a 3D model) is required for any method of product manufacturing.
Advertising and marketing. In advertising, photographs of objects are often replaced by 3D models and visualizations. This makes objects appear brighter and more attractive. In addition, in 3D visualizations you can add details and create animations.
Computer games and films. In games and films, 3D models are used to create characters and render universes.
3D Product Rendering in Architectural Visualization
3D computer graphics technology is especially valuable for arranging interiors and exteriors, the moods of which are set by the environment. Depending on the purpose, a 3D model can be shown in the context of various interior styles or against a studio background for demonstration in a model catalog.
In most cases, 3D product visualizations are used to aid in the selection of furnishings for a specific room layout or to fit a specific interior style. Such an approach allows you to achieve several goals at once:
Get an accurate representation of dimensions to see ​​how a product will look in a room of a certain area or with a certain layout
Visually assess how selected forms and textures complement the general interior style
See if an item fits the room and try different color and texture options
3D product rendering services are needed not only for selecting interior furniture. They can also be used to render any custom object that needs to be visualized. This object can be a car, an electronic device, a household item, a plant, an animal, a person, a fairy-tale character — any animate or inanimate object, real or fictitious.
The main disadvantage of working with simple drawings, sketches, or works created in Photoshop (and similar programs) is that it's impossible to make quick and easy edits. To make edits, a drawing has to be completely redone, wasting time and money. Additional difficulties include the risk that the artist or designer will inadvertently distort the proportions or pick the wrong colors. It's also much more difficult to fix work done in Photoshop than it is to fix a 3D model.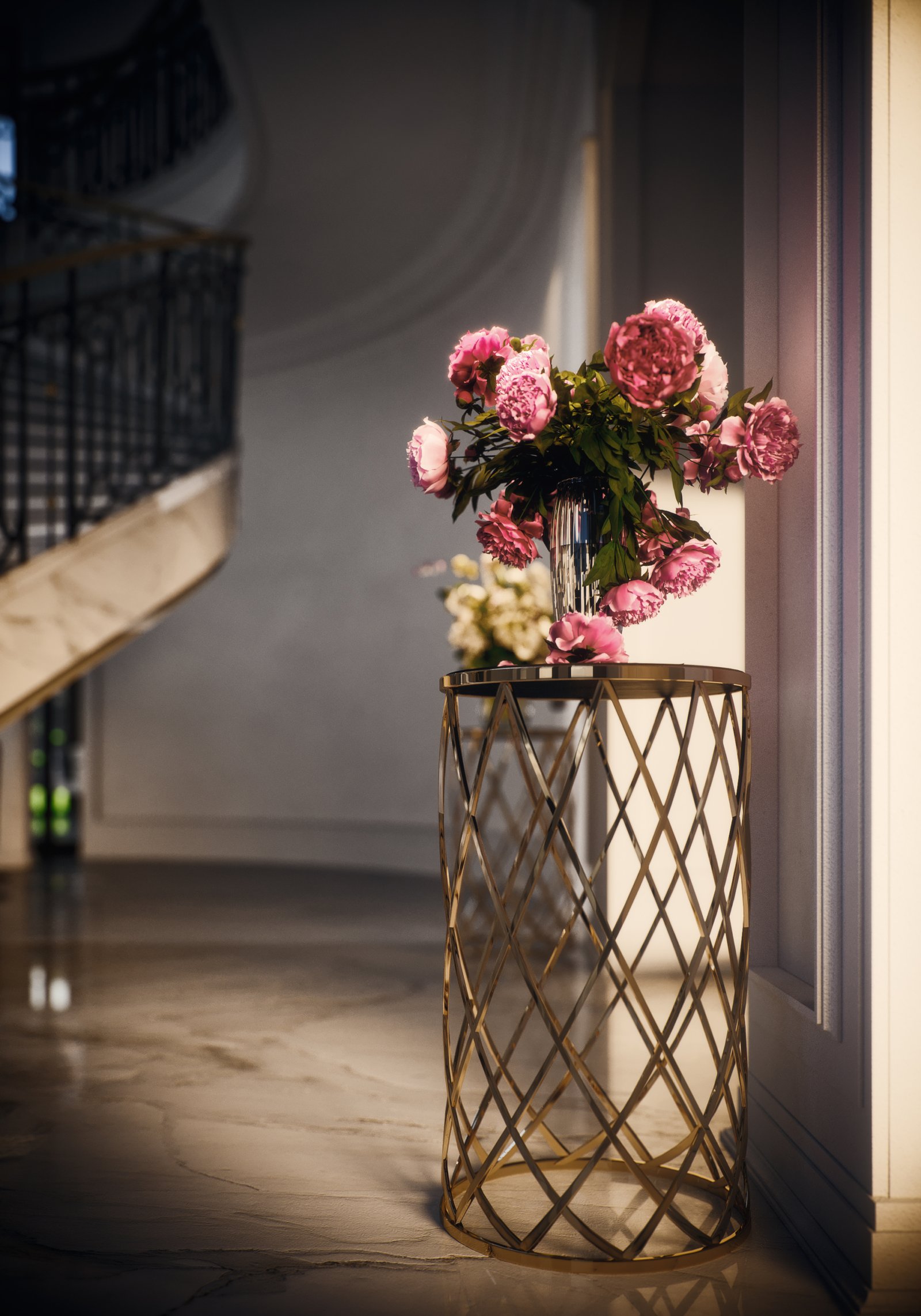 Tell us about your project
Fill out a short form to book a free consultation with one of our visualization experts.
Advantages of 3D product visualization:
Embody any idea — copy existing products, physical bodies, and technologies or create new ones
Precisely match drawings and physical prototypes, with accurate proportions
Up to 100% color accuracy
Edit the model an unlimited number of times
Choose from any angle, lighting method, and environment
Achieve photorealistic results