Our Team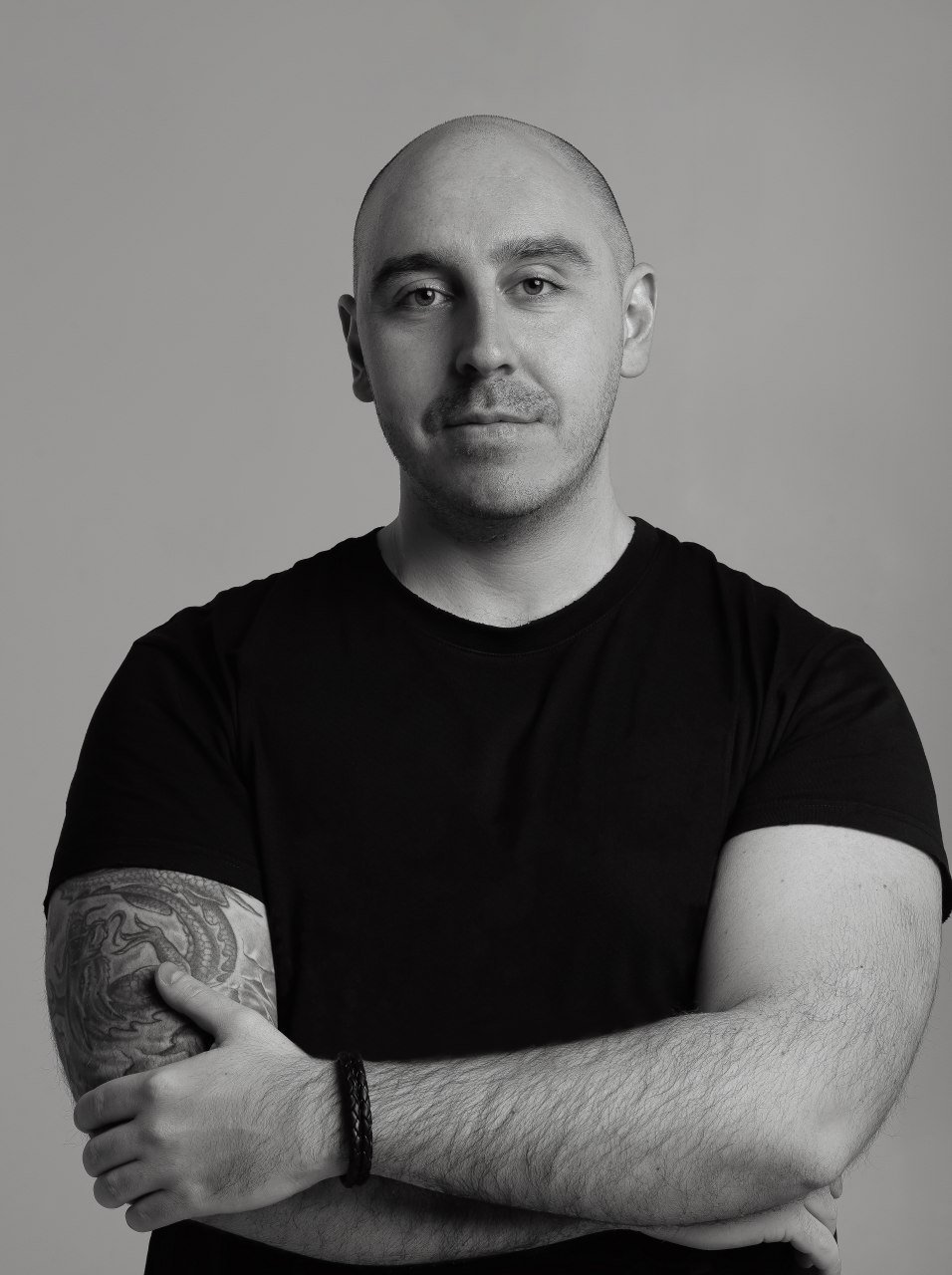 CEO
Grigoriy Atbashian
Grigoriy is an experienced and energetic serial entrepreneur, who founded or was a part of many successful businesses mainly in the high-tech industry.
Under Grigoriy's management, Fönces Studio has been actively evolving, changing its focus beyond the trends and competition.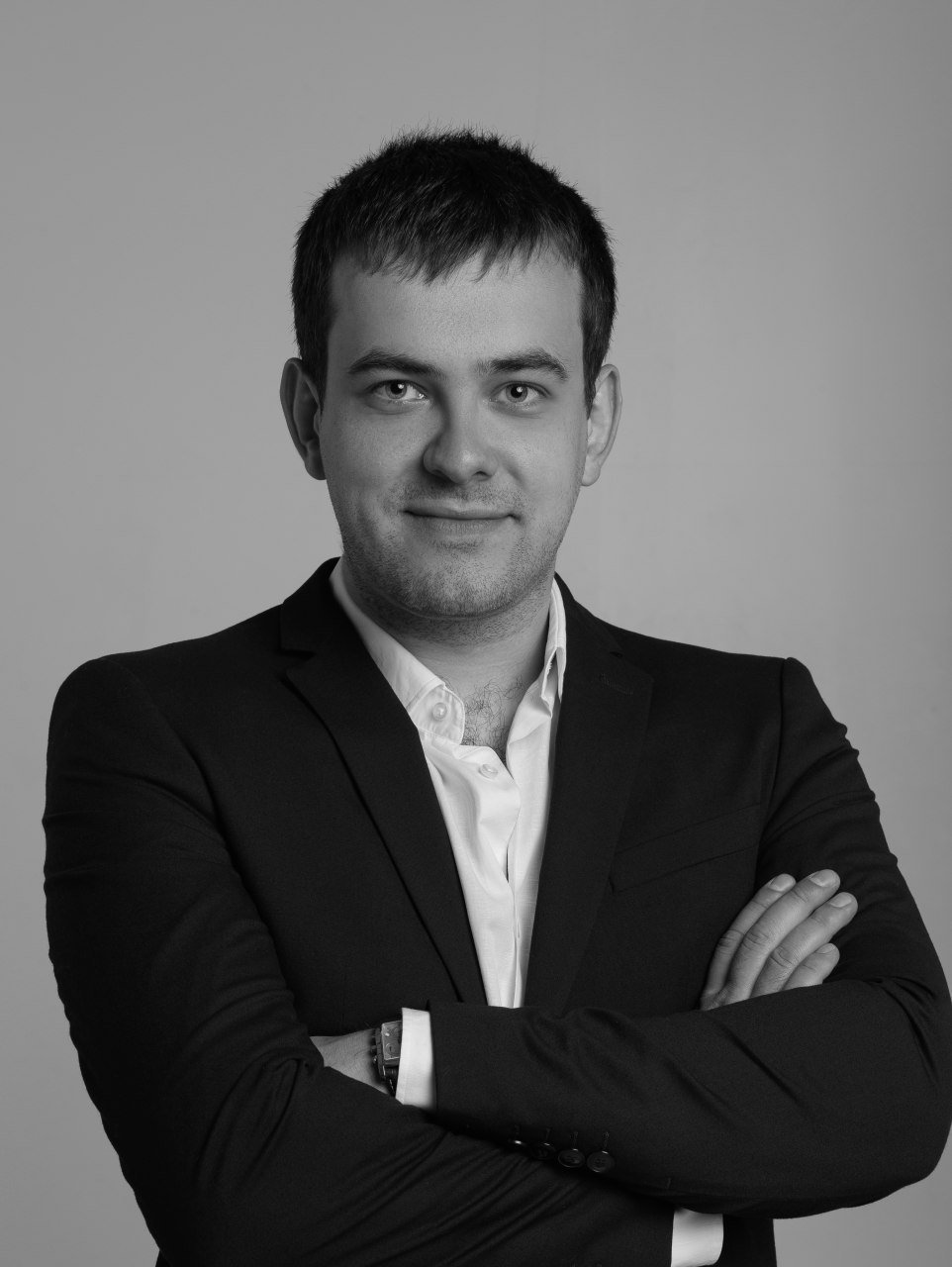 COO
Yaroslav Khromchenko
Yaroslav has more than 10 years of experience in architectural visualizations. Throughout the years, Yaroslav delivered projects in almost any existing domain where archviz is used, obtaining a unique knowledge, management and troubleshooting skills.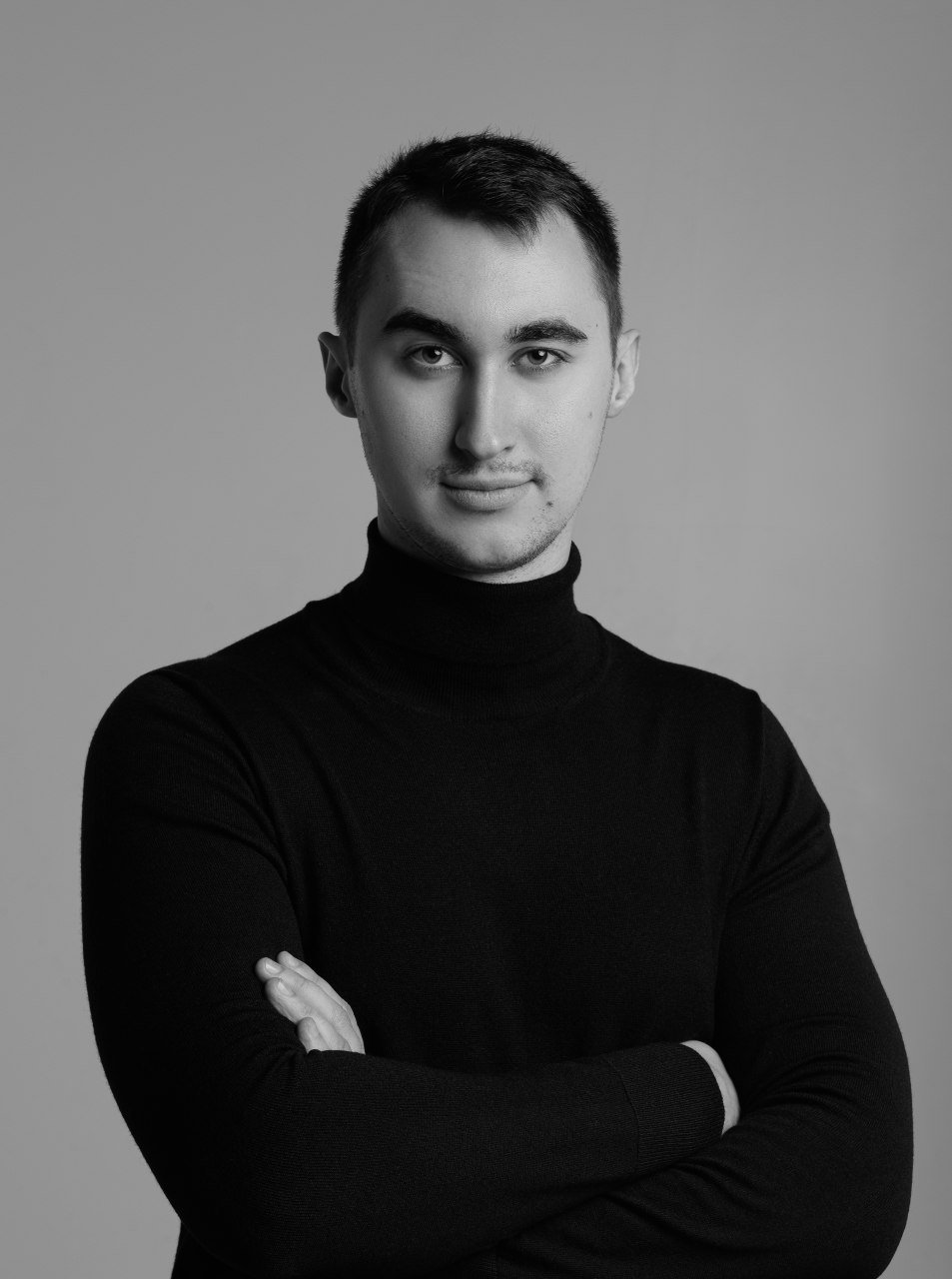 CFO
Alex Tyutyunnik
Alex has a huge experience and knowledge in finance and commerce. Throughout his career, Alex managed to skyrocket financial and commercial metrics at Fönces. Alex is also passionate about helping promising businesses grow – he spends his spare time investing in startups as a venture capitalist.
International Brand Manager
Alyona Zhukovskaya
Alyona develops and manages influencer partnerships and campaigns building brand social presence. Other than that, Alyona represents the brand and negotiates with agencies on agreements/contracts, identifying opportunities and recommending strategies to increase quality and quantity of benefit generated earned content.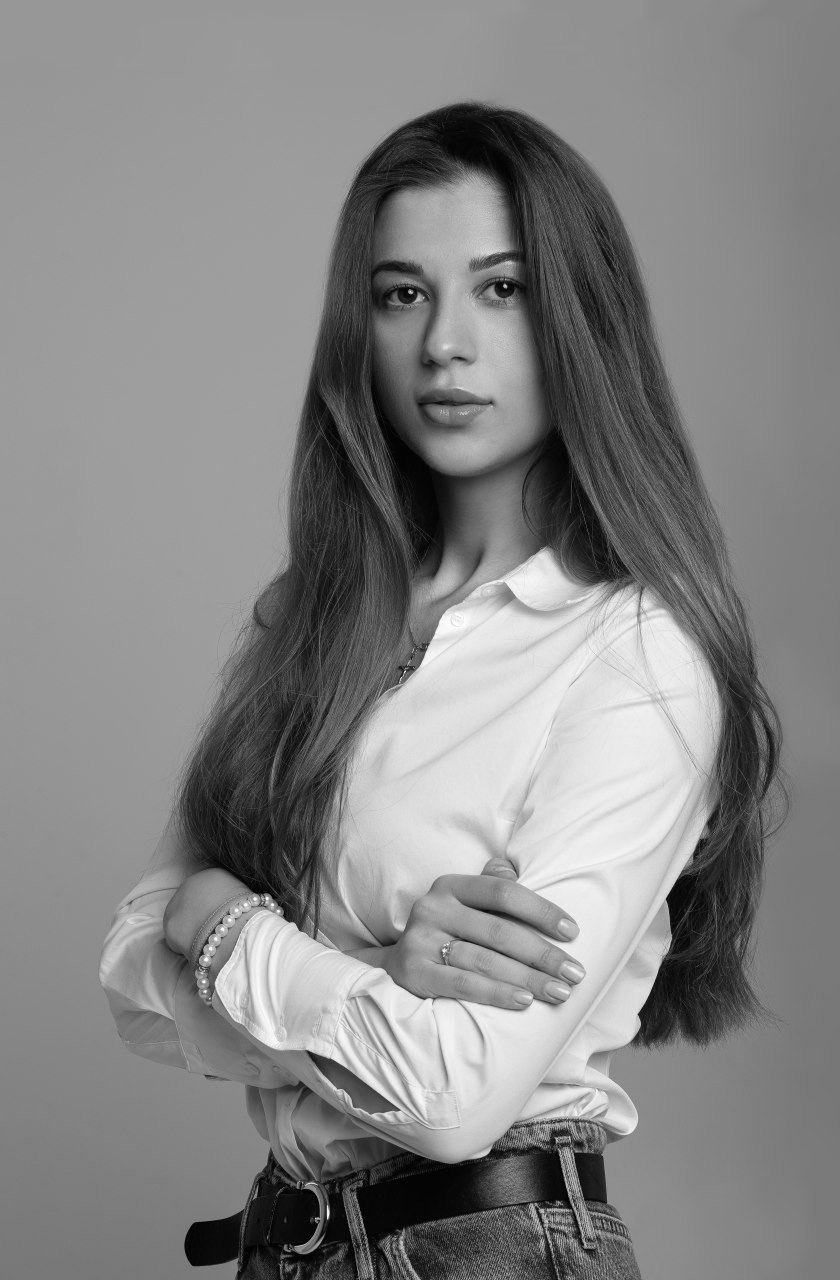 Art Director
Kate Zhukovskaya
Kate is one of the top geniuses in 3D graphics at Fönces. Kate is responsible for creating low poly models, UVW mapping, baking various cards from high poly models (normal map, ambient occlusion), and so on.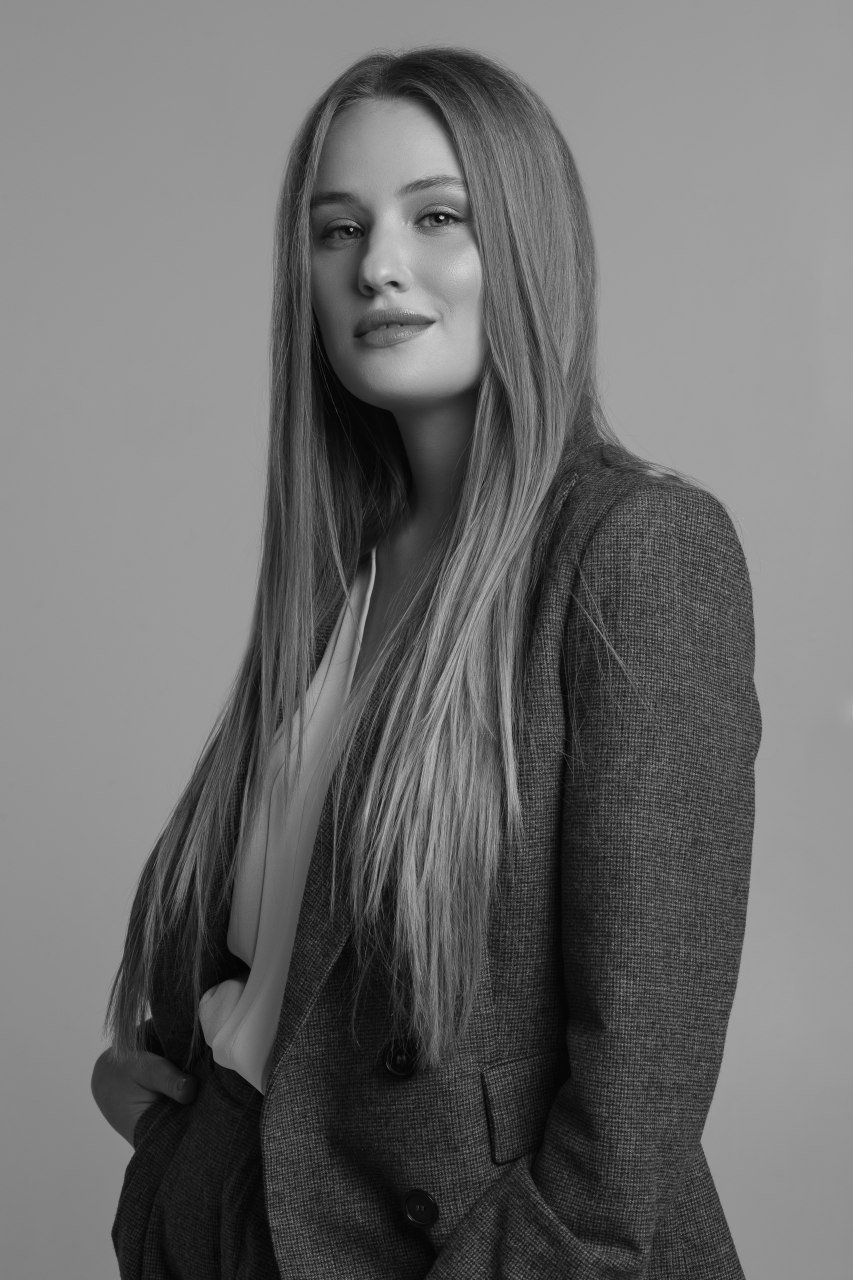 3D Artist
Milena Bondareva
Milena Bondareva – her pictures are always truly realistic with an accent on emotions and unprecedented attention to detail. Milena has a true passion for storytelling through her artwork, takes pride in her creations and thrives in a collaborative environment.
3D Artist
Joseph P.
Joseph P. is responsible for developing and improving 3D environments and models to be used in real-time visual systems, including surfaces, terrain models, moving models, feature models, as well as associated imagery and texture assets.
3D Artist
Alex B.
Alex B. – is a highly motivated specialist that helps Fönces in creating tools for 3D scenes and scenario simulation. Alex B. is mostly responsible for modeling, texturing, rigging, and animation of a wide range of vehicles, characters, and environments.
3D Artist
Vladimir O.
Vladimir O. – creates high quality art assets for one of our new projects.
Vladimir O. has excellent modeling and texturing skills with a focus on realistic detail and an eye for natural lighting.