3D Rendering and Architectural Visualization Studio
Photographers of the Unbuilt
Our 3D rendering studio can help you with:
Exterior visualization
Market your ideas with high-end photorealistic images of the unbuilt future. A residential area, a private cottage, a cafe, or a hotel – they all can be embedded into real life's layout before the construction works are even scheduled.
Interior visualization
Choose the most suitable materials, color range, and objects to assess placement functionality and get a clear idea of how your interior will look once built
Product modeling
Make your interior and exterior even more unique and attractive with custom made products, like furniture, design elements or appliances
2D/3D Plans
See a big picture of your accommodation taking into consideration all internal objects, furniture, and their relativeness to each other. A view from above makes it easier to understand the size and layout of a space.
Clients usually create a 3D visualization of a project for the following reasons: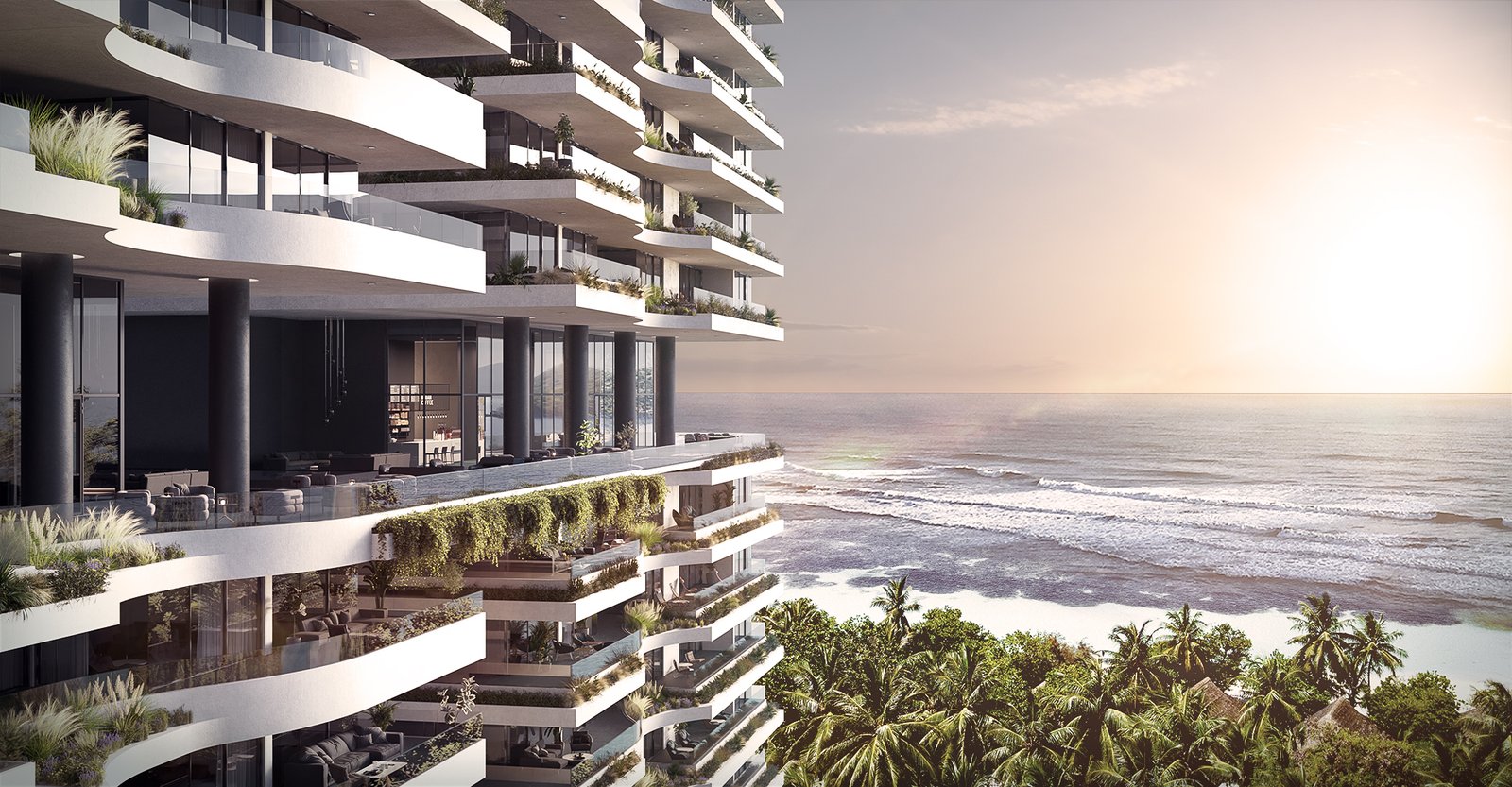 Three-dimensional visualizations take into account all details of an interior, including the proportions and sizes of objects.
A visualization shows the lighting of an object, taking into account all light sources, including natural light.
With a 3D visualization, there's no need to use your imagination. A photorealistic 3D image accurately reflects the designed interior.
Why is it convenient to work with our 3D architectural rendering studio?
You can request up to two edits while the project is in progress. Edits include minor changes to the details of buildings or to finishes and furniture in the interior.

You'll get images from all the views you want. 

We take an individual and creative approach to each client.

We often deliver projects before the deadline.

We offer reasonable prices and the option of paying in two installments.
Tell us about your project
Please fill in a short form in order to book a free consultation with one of our visualization experts.
Materials you might need to start the rendering process with our architectural visualization studio
Materials that would help in creation of architectural and landscaping visualizations:

General layout of the area (if the client needs rendering of the surrounding area and buildings).
Standard floor plans of different floors (starting from the basement).
Roof plan (if applicable).

Color images of building facades (drafts with labelling of finishing materials are acceptable).
All this data is an integral part of project documentation prepared by the designer company. We prefer to receive the data and drafts for visualization in the AutoCAD format (.dwg).
In case you don't have some or any of the abovementioned materials – feel free to contact us anyway. We'll schedule a discovery call in order to help you formalize your project requirements.
Our recent Projects
Gallery of Spring City 66. Lobby
House. Jersey city. USA
House in forest
Inspired by GDA Plaza in Hangzhou
Exterior 3D Rendering
Rendering the exterior of a planned building in 3D allows architects, city planners, clients, and other stakeholders to evaluate and present the building's external characteristics. The result of this process is photorealistic graphics showing the designed architectural project from different points of view. 
With a 3D exterior rendering, architects, designers, and developers can take their discussions with customers to a whole new level and significantly reduce the time it takes customers to make purchasing decisions. Visualizations are easier for customers to understand compared to sketches and drafts. And with an eye-catching presentation, investors are more likely to open their wallets. 
You can use a 3D exterior visualization on your company website, in presentations, and in catalogs. A 3D model can also help you with creating promo videos and virtual tours.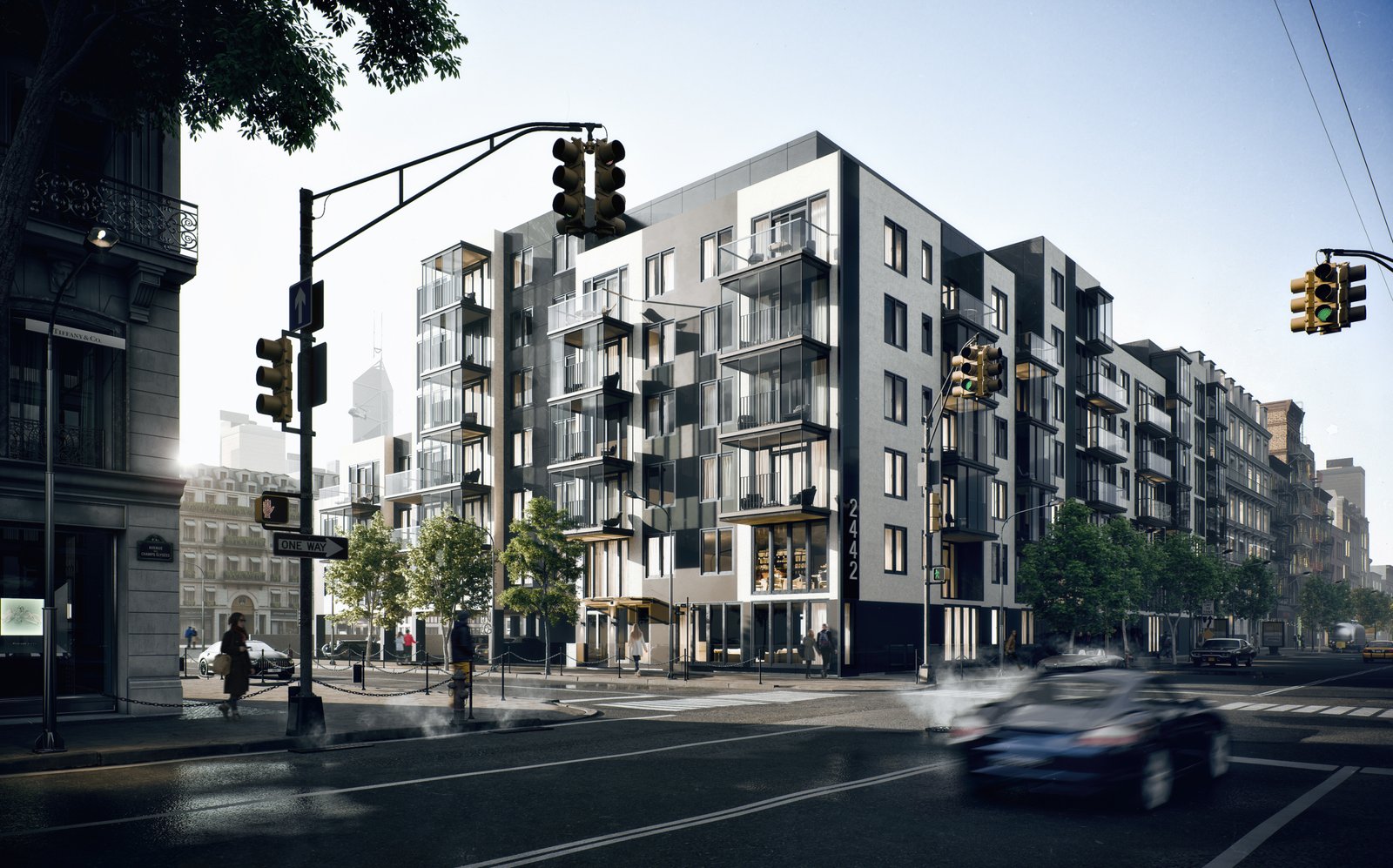 Interior 3D Rendering
In the interior design market, clients don't want templates but are looking for customized projects that take all of their wishes into account. Therefore, interior rendering services have evolved into a separate industry. Creating a preview of an interior design is an important preliminary stage of remodeling. A three-dimensional visualization allows a client to picture a remodelling plan and predict the outcome.
Often, a client wants to see not just the plan for a property and the factory IDs of furniture but real images of their apartment- or house-to-be. A 3D visualization transforms an idea from drafts and diagrams into a three-dimensional image.
The job of designers and 3D visualizers is to understand what a client wants to see.
A high-quality 3D presentation of an interior plan gives an understanding of the types of materials to be used, the lighting layout, and much more.
The better a designer visualizes an interior, the better the client can imagine what their home will look like after remodeling.
Product Modeling
The growing popularity of exterior and interior visualizations has created a steady demand for 3D modeling and visualization of various objects. Three-dimensional product visualizations allow architects and designers to personalize the interior or exterior of a project and make lifelike renderings.
3D product modeling also gives a competitive advantage to online stores. Consumers prefer platforms where they can view a product from all sides. A 3D model of a product looks much better than pictures. It also allows customers to get more visual information about the product. In the near future, 3D product models will compete with animations, as animations don't convey all the visual information that can be obtained from a three-dimensional image.
Designers use modern 3D technologies, including 3D modeling and visualization, to create 3D product models.

A typical product modeling workflow involves:
Creating 3D models using 3D modeling software

Choosing materials to accurately portray the product's texture

Selecting the brightness, resolution, and shadow depth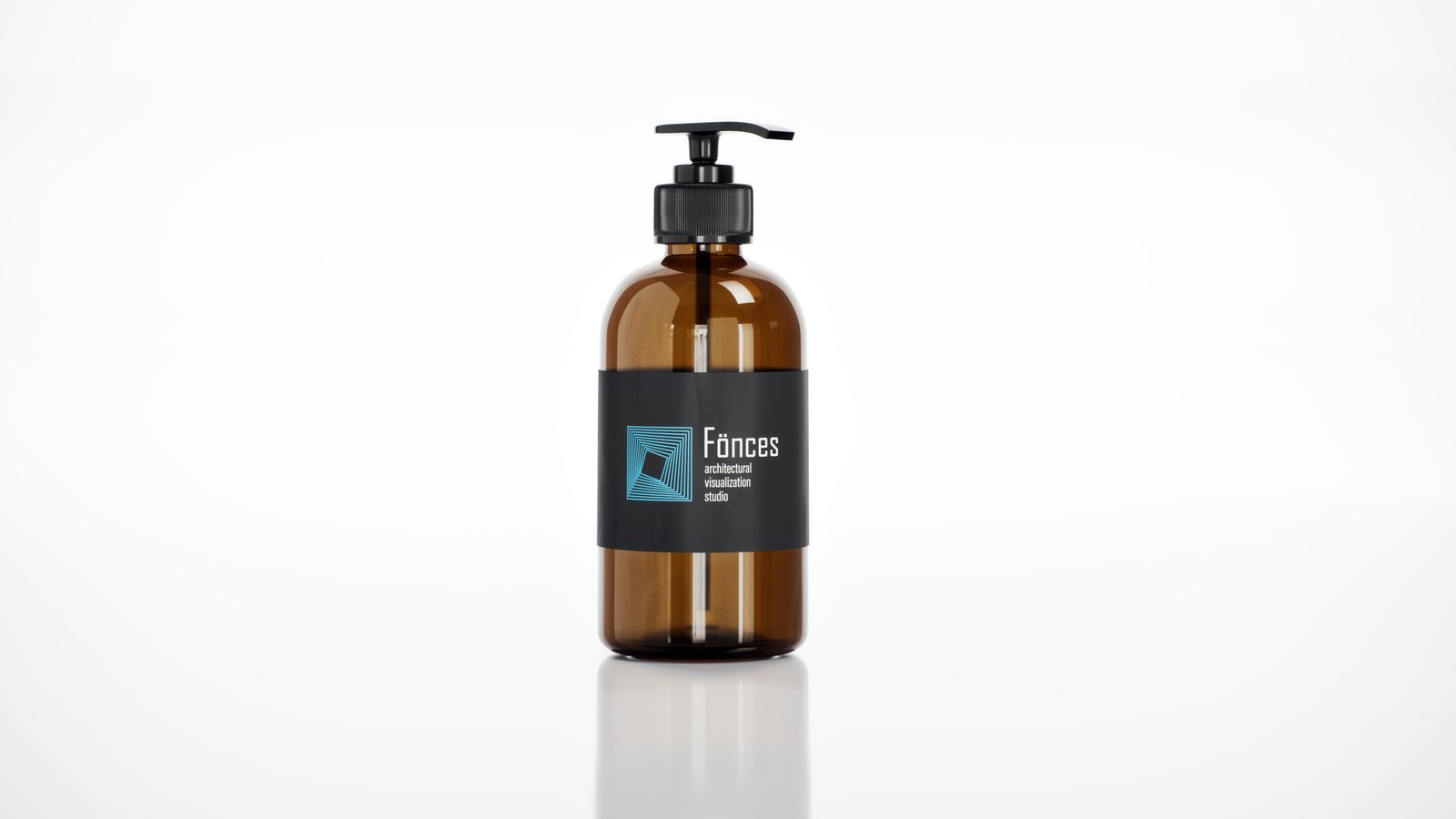 Tell us about your project
Please fill in a short form in order to book a free consultation with one of our visualization experts.
The Team of Fönces Architectural Visualization Studio
Clients trust our 3D architectural visualization studio with their projects because:
Most of our team members have been working at our 3D rendering studio since it was founded in 2015. As a result, our team is well-coordinated and efficient.
At our architectural rendering studio, critical reasoning is a must. We don't deliver a project until we ourselves love the result.
We understand that deadlines are important. Project managers at our 3D architectural rendering studio have black belts in effective time management.
When hiring, we check a candidate's artistic taste first. Good enough is not enough for us — we want to be wowed!
We love to exceed a client's expectations. For us, architectural visualization is primarily a calling and only after that a job.